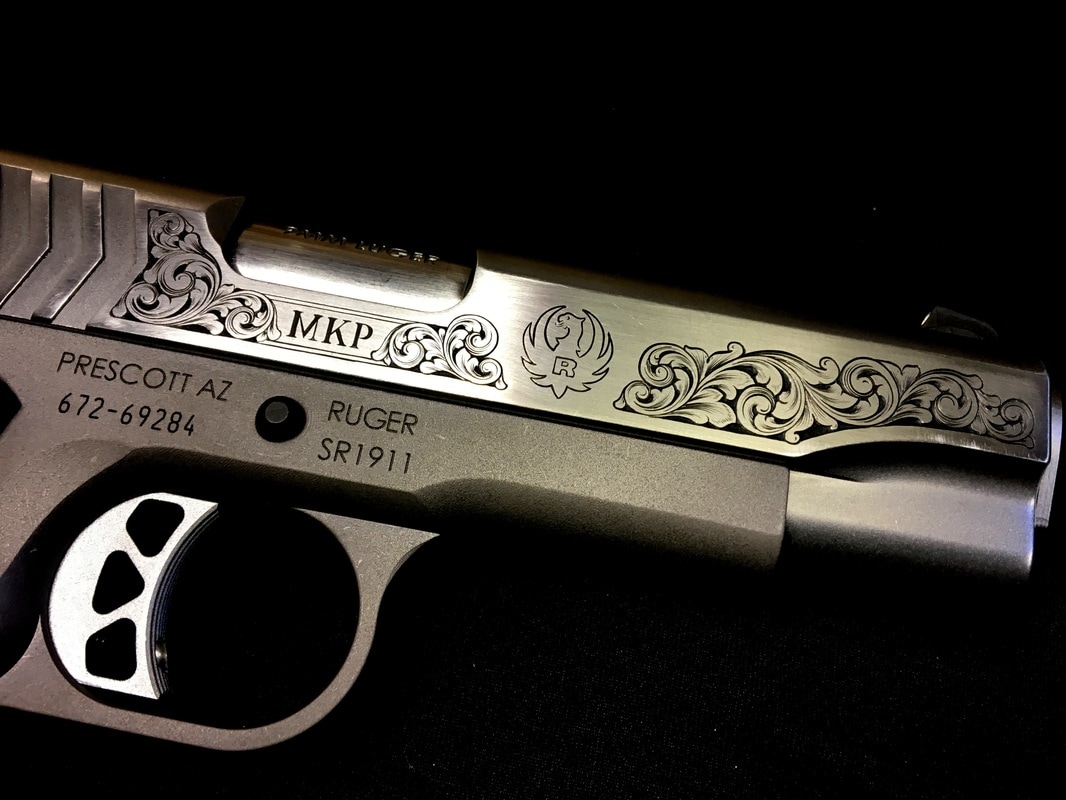 Engraving by Layne Zuelke
2205 Vista Drive, Baton Rouge, LA, 70809
http://www.southerncustomengraving.com/
Engraving for over 20 years I work out of my shop in Baton Rouge La. I am a FEGA Certified Master engraver and I take commissions on guns, knives and fine tools. More of my work can be seen at www.southerncustomengraving.com

To Contact This Engraver:

Email The Following Required Information To fegainfo@fega.com

Name of the Engraver you would like to contact.

Your
Full Name.
Full Address.
Email
Phone Number

A description of your interest in this engraver.
________________________________________________

Your request will be forwarded to the Engraver.