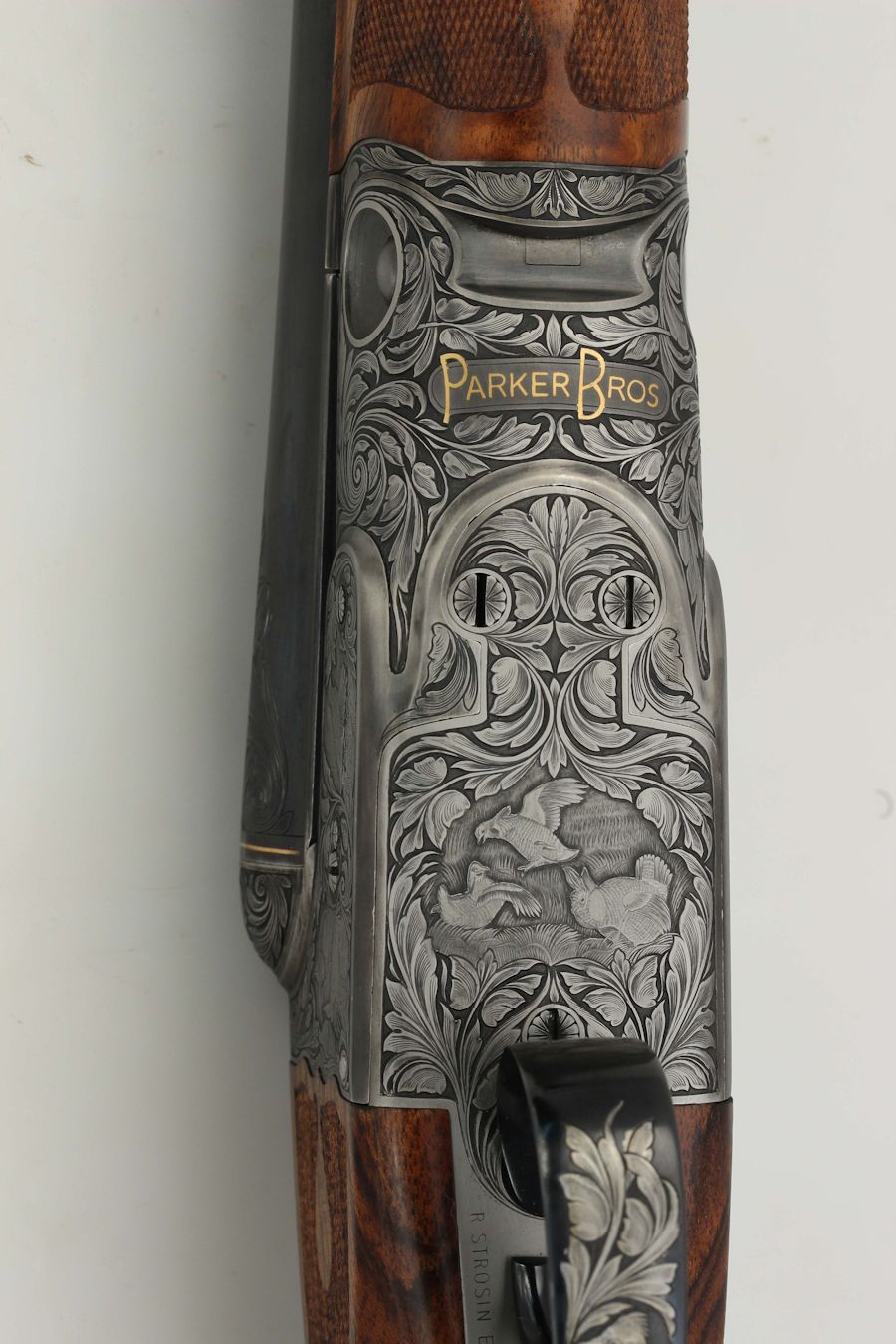 Engraving by Robert Strosin
6120 David Dr , Wisconsin Rapids , WI, 54494
res@tznet.com http://www.resengraving.com
Bob is a Certified Professional Member and past President in the Firearms Engravers Guild of America. He has been engraving since 1978.

Bob is also a member of the N.R.A. and the Amatuer Trapshooting Association.

In addition to engraving and inlaying, Bob offers special services of bluing with select French grey.